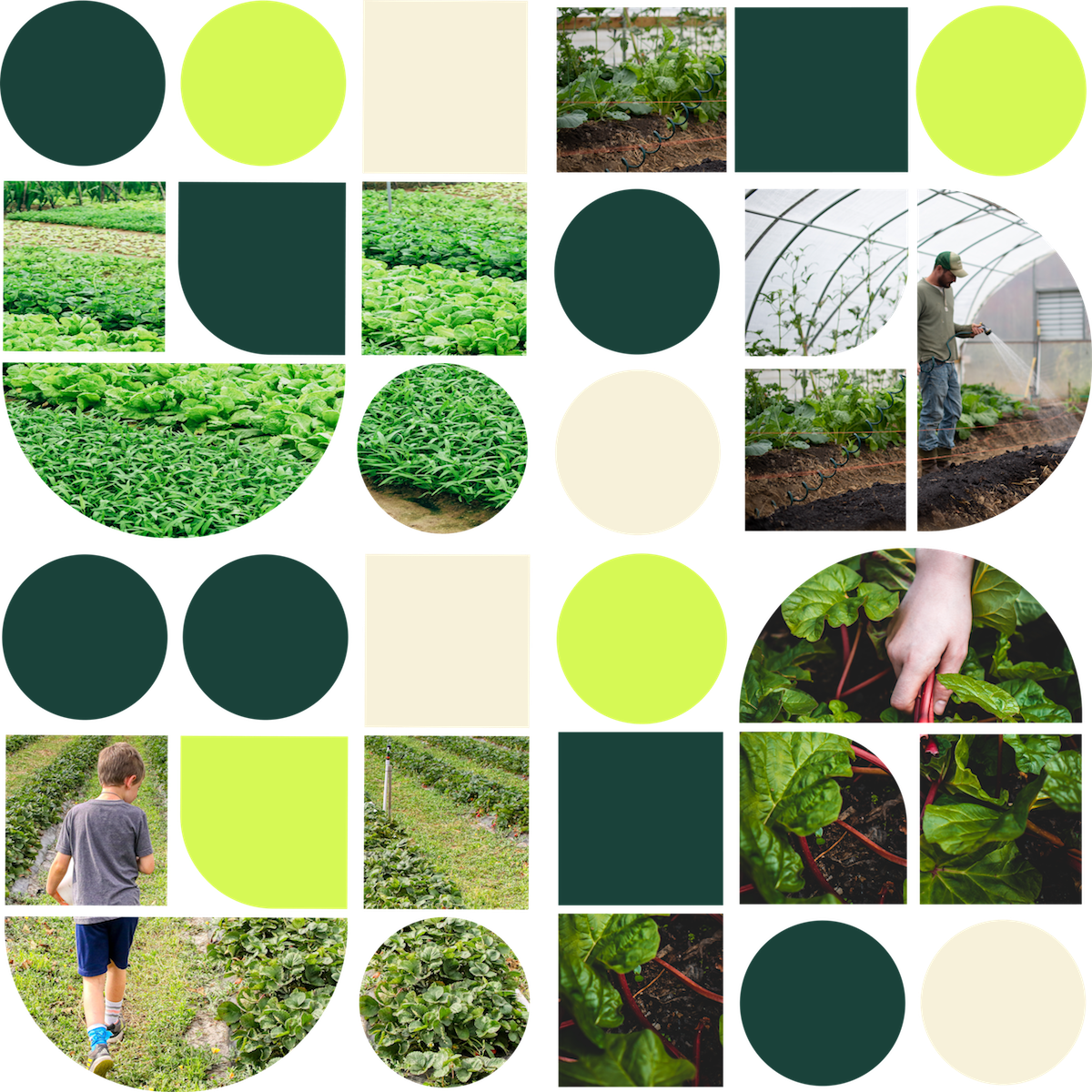 Forward-thinking
farm technology
A modern approach to running your market garden.
Our easy-to-use platform helps you plan your crops, manage online sales and track your finances with ease.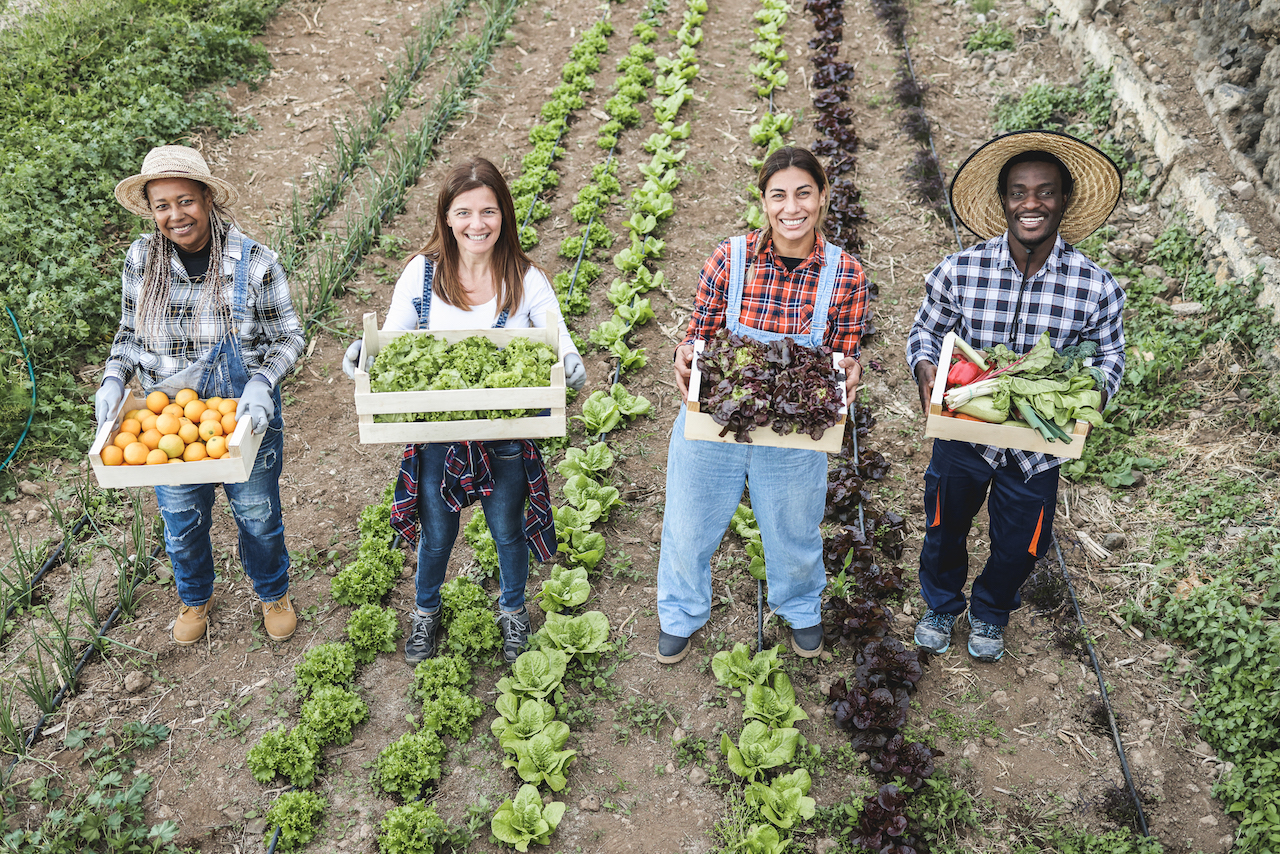 Farm smarter
live greener
If we're really going to change the way the planet eats, we need the best tools available to compete with the wider food industry. Our market garden software helps you run your farm as efficiently as possible.
Features
Plan your crops

Plan your crops from plant-date through to harvest. Know availability for your products months in advance to maximise sales.

Forecast harvests

Visualise the potential yield, harvest dates and revenue associated with each of your crops for the entire season.

Create sellable products

Create a variety of products based on your crops' harvest dates, and manage their availability so customers can order in advance.

E-commerce store

Instantly start selling online. List products on your own personalised ecommerce store.

Accept payments

Begin accepting secure payments in seconds via Square, Stripe or Paypal.

Offer delivery

Export order picking sheets, and pack your products ready for both delivery or collection.

Manage farm tasks

Organise your workforce with both one-off and recurring Tasks. Create a team, add users and begin assigning work instantly.

Track financials

Make accounting a breeze. Assign expenses and labor to tasks, predict your monthly cash-flow, and see which crops are most profitable.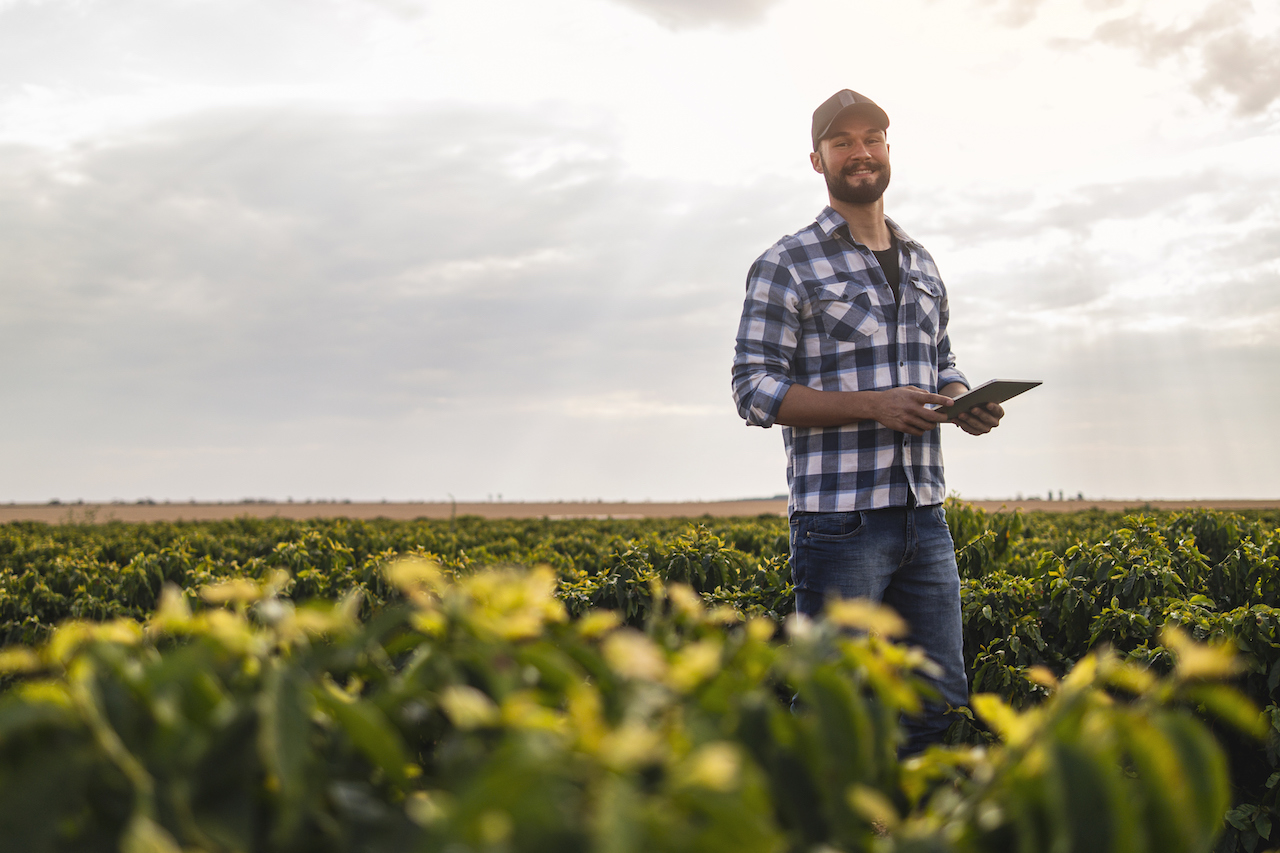 Simple software to
manage your farm
Designed by software developers who believe successful market gardens can tackle food, water and land wastage. One crop at a time.
Our free plan is perfect for small market gardens
Free Ecommerce store
Manage up to 12 crops per season
Task management
No credit card required
Take your market garden to the next level
Free Ecommerce store
Unlimited crop planning
Task management
Teams & users
Manage Farm Expenses